Featured in the May issue of Chicago REAL Producers Magazine
|
Written By Chris Menezes
Elizabeth Ballis became a REALTOR® in 1980 when Deborah was eight years old. She was just getting back into the workforce after taking time off, having left the insurance business to be at home with Deborah and her sister, Stacey. Their neighbor was selling his home, and Elizabeth helped connect him with her friend who was a REALTOR®. As she watched the real estate process unfold from there, she thought it might match her skillset pretty well. Interest rates were at eighteen percent at the time, but the slow start gave her time to learn the business and be a mother.
Deborah's father, Stephen, was a developer, so once Elizabeth became a REALTOR®, Deborah was immersed, rather unwillingly at times, in the real estate world. "I didn't love real estate as a child and vowed never to do it," Deborah says. "Looking back, however, I appreciate that my mom worked full-time and still never missed any of my games or school events. She supported me, and I could see that is how she cared for her clients [too]. I have always been in awe of her level of integrity, her strong moral compass, and her ability to treat everyone with respect and kindness."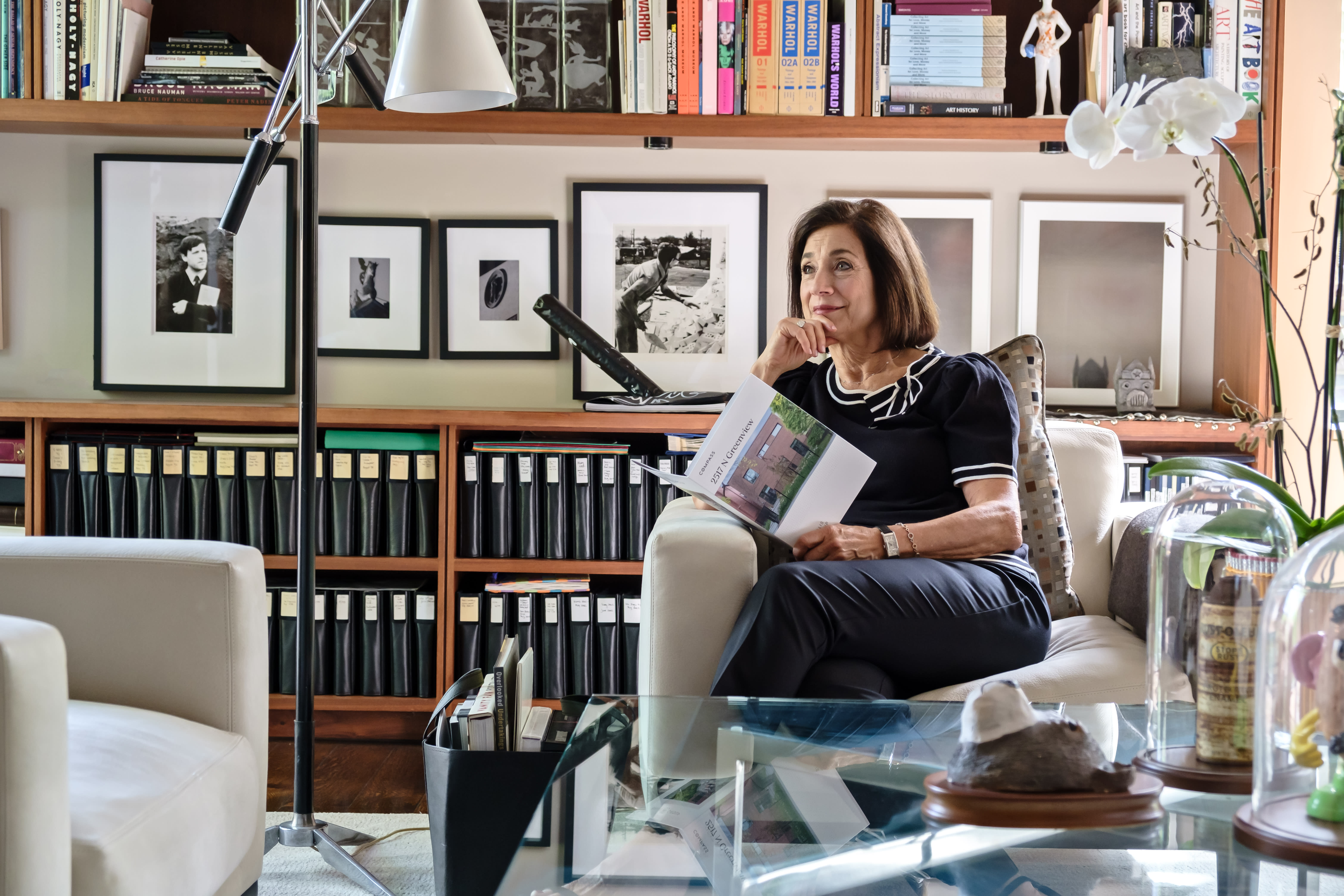 "Elizabeth is the most caring, loving, selfless, and loyal person I know. She is my superhero—always willing to lend a helping hand to those in need, always bringing people together, and never resting until everyone else is okay.
As a mom, she provided unconditional love, support, and guidance. She has been my role model as a mother, wife, friend, and career woman," says Deborah.
Despite having an aversion to real estate as a child, over time Deborah developed a heart for helping people and improving communities. After graduating from college, went to work for the City of Chicago, and served in a variety of departments and agencies for about five years. She then decided to join her father's development company, which was building homes as part of a city program to help improve communities.
As development opportunities diminished in 2008, Deborah decided to get her real estate license, and by 2010, she had joined her mother, forming the
Ballis Group
. That year, and every year since Deborah and Elizabeth have been honored by the
Chicago Association of REALTORS® (CAR)
as a Top Producing Team. Elizabeth received the first CAR REALTOR® of the Year award in 2011. Part of what makes the
Ballis Group
so effective is that even though they are multi-generational—Elizabeth being a baby boomer, Deborah being a Gen-Xer, and Nicole Niermeyer being a millennial—they respect each other and work together as equals.
Deborah and Elizabeth don't divide responsibilities, rather they work together on every transaction, along with Nicole. Although Elizabeth is very detail-orientated, it's not always in an organized way, which is where Deborah steps in. Deborah is very organized and has even taught her mom how to manage her time better, and how not to become distracted by every phone call, text message, email, or device that's vying for her attention. Elizabeth has, in turn, taught Deborah to always give everything she has and to never give up, as there is a solution for any obstacle.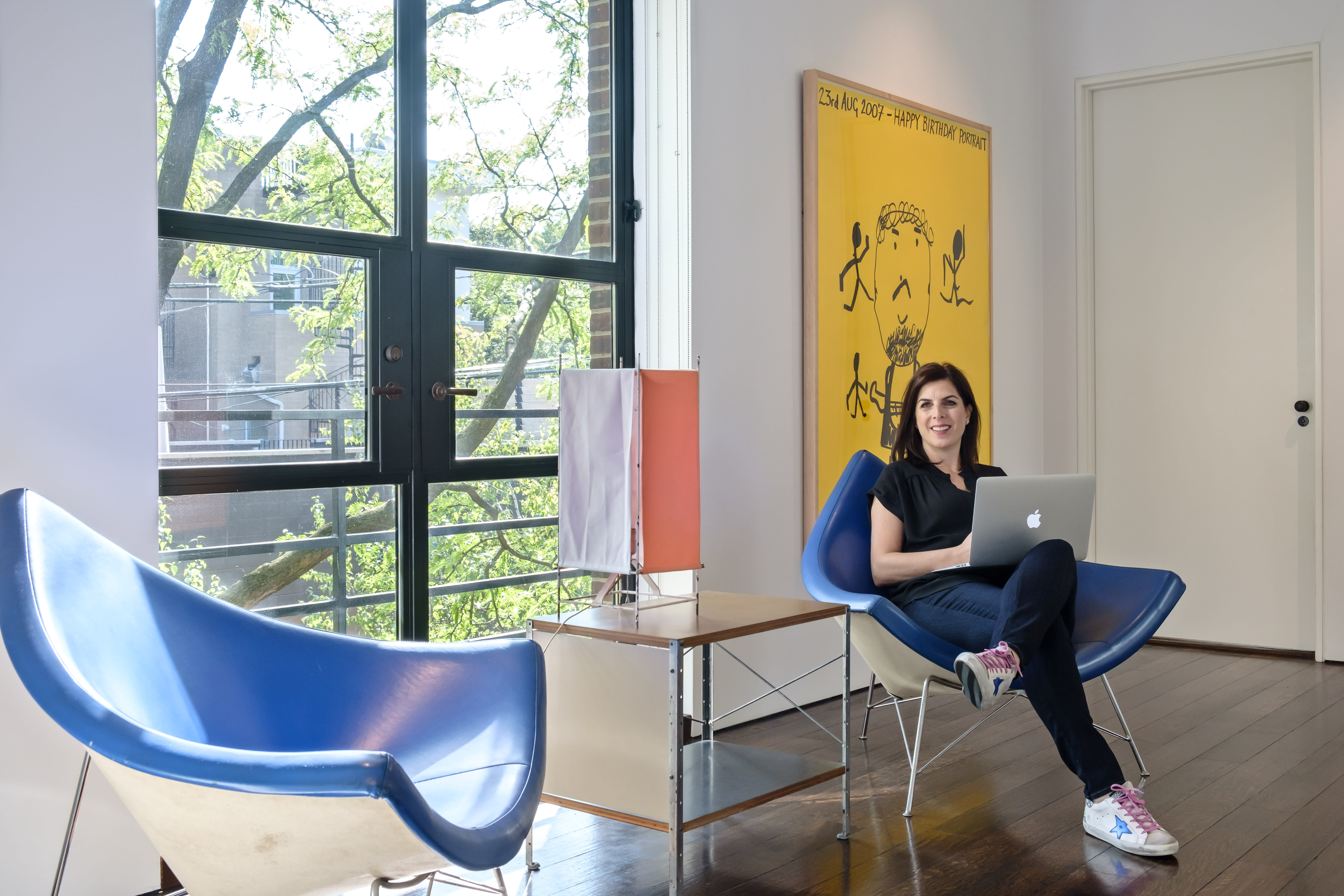 "Deborah is smart, kind, funny, charitable, effective, and a great friend and daughter," says Elizabeth.
Perhaps the biggest challenge they have had working together is being able to separate their personal life from their business. "It doesn't always work, but we try to enjoy family events without the interruption of business," says Elizabeth. "Deborah knows how to have a great time and is the life of any party. Game nights are a big part of family time, and there is always a lot of laughter." Thanks to Nicole's partnership in the
Ballis Group
they are able to carve out family time, knowing their clients' needs are being served.
Deborah and her husband, Andy Hirt, a kindergarten teacher, have three adult children—Oliver, Kalie, and Quincy. "Family is everything to us. We try to be together as often as possible, spending time traveling and just hanging out at our family retreat," she says.
Outside of family and business, Elizabeth is very involved with several local organizations including the
Chicago Furniture Bank
and
I Grow Chicago
as well as charitable work within the community. Deborah participates in
100 Women Who Care Chicago
, is a big Chicago sports fan, loves trying new restaurants and cocktails, and will always stop to pet a dog.
Working together has united Elizabeth and Deborah in a way they never thought possible, even to the point of getting mother/daughter family tattoos. They are truly grateful to be a team and family and look forward to many more years together, and their bond growing stronger than ever.